Tofu and Chocolate Semi-freddo
Serves: 6
Ready in: 15 to 30 mins
Eco Friendly Quick Make Vegan Friendly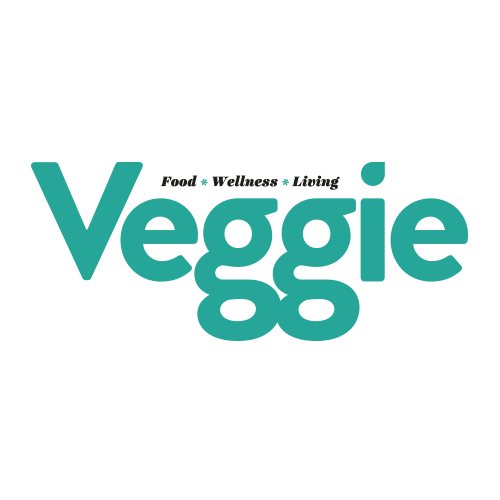 Ingredients:
250g Cauldron tofu, drained and pressed
500ml soya yoghurt, liquid poured away
300g vegan chocolate spread
100g ground almonds
75g plain flour
25g vegan margarine
100g lavender sugar with lavender buds
75g chopped hazelnuts
vegan cream, to serve
method:
In a food processor, add the Cauldron tofu, soya yoghurt and chocolate spread and process until well mixed.
Rub together the almonds, flour and margarine in a large mixing bowl to make breadcrumbs. Add the lavender sugar.
Using a non-stick frying pan over a medium heat, add the breadcrumb mixture and gently caramelise until crisp and golden brown – this takes about four minutes. Allow to cool and add chopped hazelnuts.
Setting aside 3 tbsp of crumb mixture, add the remainder to the chocolate tofu and stir together well to combine.
Line a deep 1lb loaf tin with cling film and spoon in the chocolate tofu mixture. Cover with clingfilm and freeze for four hours, until set.
To serve, turn the semi-fredo out onto a plate and remove clingfilm. Garnish with lavender crumb mixture and serve with vegan cream.
Print Recipe
www.cauldronfoods.co.uk
Did you make this recipe?
Share your creations by tagging @livegreenandgood on Instagram with the hashtag #livegreenandgood