Summertime Spaghetti
Serves: 2
Ready in: 15 to 30 mins
Summertime Spaghetti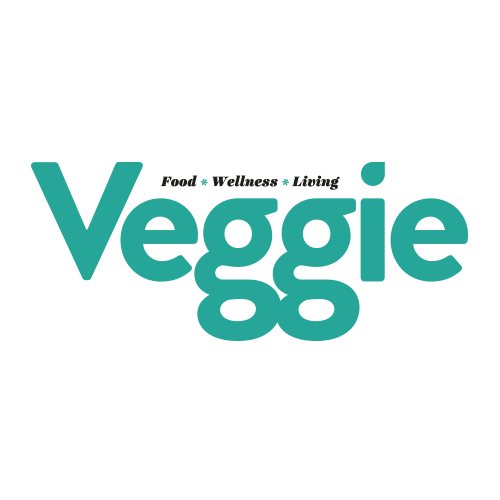 Ingredients:
* 300g spaghetti
* 2tbsp olive oil
* 2 cloves garlic, crushed
* 2 cougettes, sliced
* juice of 1 lemon
* 1/2 X 250g tub ricotta
* 1/2 X 240g sunblush tomatoes drained and chopped
* 1tbsp sunflower seeds, plus extra to garnish
1/2 X 28g basil leaves washed and roughly torn, plus extra to
garnish

method:
Cook the pasta in a pan of boiling water according to pack instructions. Drain and toss with 1tbsp of the olive oil.
Meanwhile, heat the remaining olive oil in a frying pan over a medium heat. Add the crushed garlic and cougette slices and fry for 5-7 minutes, until the cougette slices are golden.
Add the cougette and garlic to the drained spaghetti. Add the remaining ingredients and gently mix together. Divide the pasta among bowls, garnish with the extra basil leaves and sunflower seeds and serve.
Print Recipe
Did you make this recipe?
Share your creations by tagging @livegreenandgood on Instagram with the hashtag #livegreenandgood