Spiced Sweet Potato Latte
Serves: 4
Ready in: Under 15 Mins
This delicious hot drink is a wonderful alternative to your morning brew. Rich in fibre and high in vitamins A and E, it's the perfect way to start your day.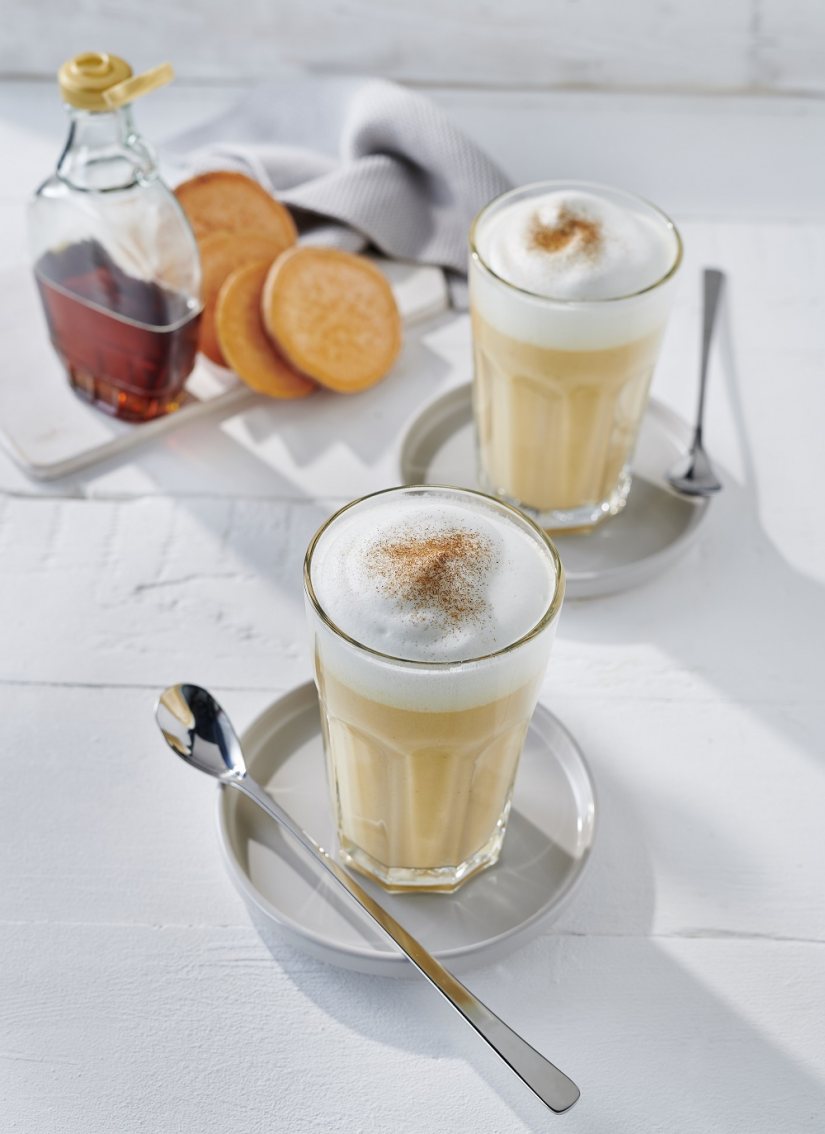 Ingredients:
400g US sweet potatoes
1 litre almond milk
4 tsp Canadian maple syrup
4 pinches of cinnamon
¼ tsp turmeric
method:
Peel and wash the sweet potatoes and cut them into pieces. Bring the almond milk to a boil, add the sweet potatoes, maple syrup, cinnamon and turmeric, and cook covered for 10 minutes.
Purée the mixture using a blender and mix until foamy.
Pour the sweet potato latte into large heat-stable glasses and serve immediately. Dust with cinnamon, to serve, if desired.
Print Recipe
americansweetpotato.org/
Did you make this recipe?
Share your creations by tagging @livegreenandgood on Instagram with the hashtag #livegreenandgood