Spiced Figs With Mozzarella
Serves: 6
Ready in: 15 to 30 mins
Eco Friendly Gluten Free‏ Quick Make
Perfect for a summer dinner party starter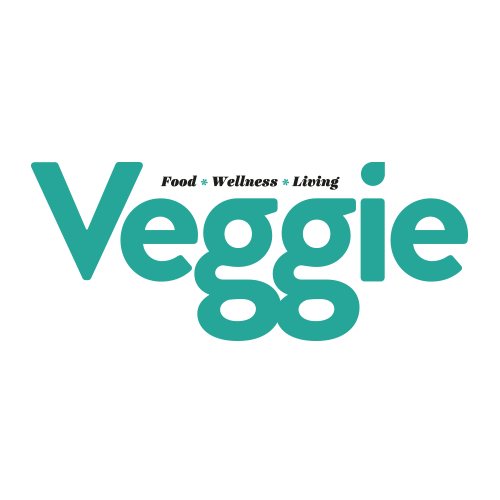 Ingredients:
2 X tbsp red wine vinegar
150ml (1/4pt) port
1 X cinnamon stick
2 X star anise
6 X figs, halved
1 X 90g pack baby leaf and rocket salad
2 X 125g buffalo mozzarella, drained
method:
Put the vinegar, port, cinnamon and star anise in a small pan. Bring to the boil, then simmer for 10 minutes until the mixture reduces and turns syrupy. Leave to cool.
Put a little salad on each of the serving plates. Dip the cut side each of the fig halves into the syrup.
Tear the mozzarella into bite-size pieces and scatter over the top. Drizzle with remaining sauce to serve.
Print Recipe
Did you make this recipe?
Share your creations by tagging @livegreenandgood on Instagram with the hashtag #livegreenandgood