Wagamama pledges to cut meat offerings by 50% in 2021
It's part of the popular restaurant's Year of Change initiatives, which kicks off with a new vegan menu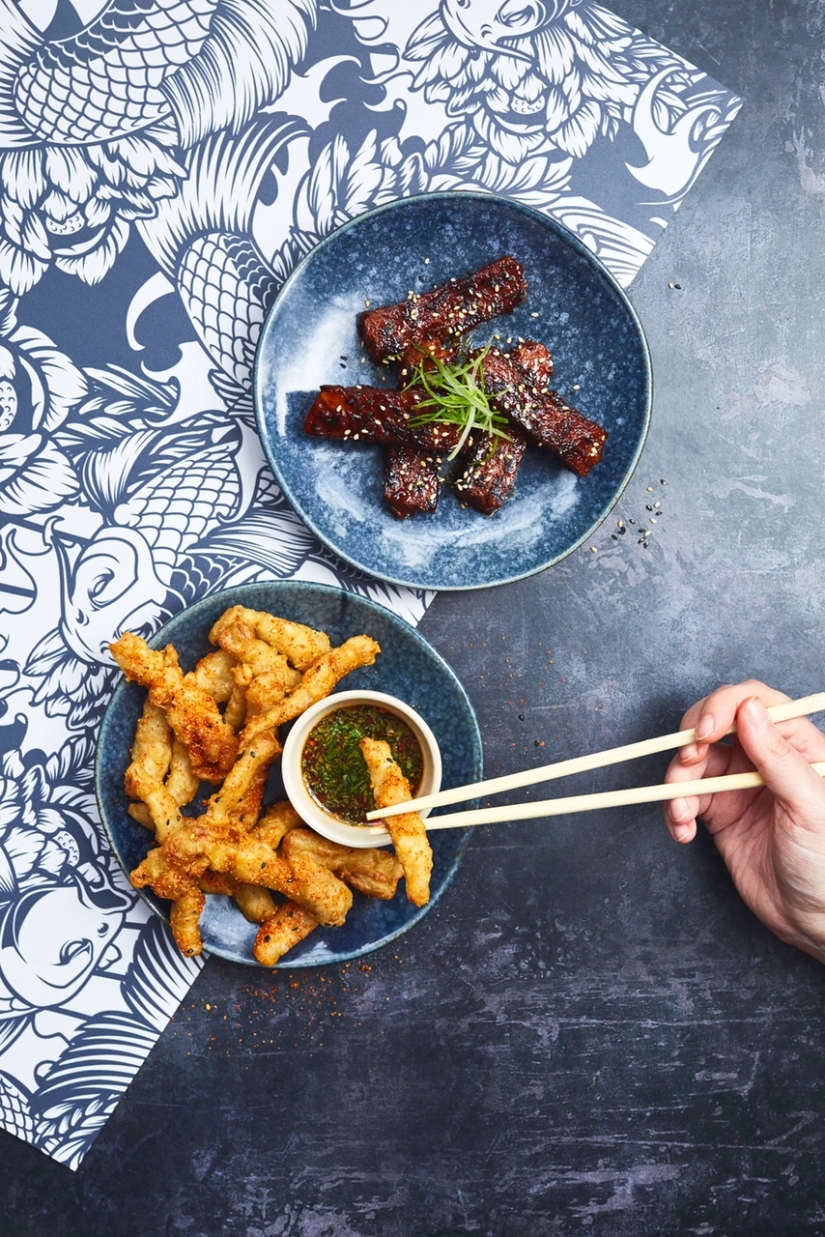 Popular pan-Asian restaurant wagamama recently launched an exciting new Veganuary menu with an ambitious selection of plant-based dishes. Offering meat-free alternatives to its cult favourites, the new menu features the likes of vegan chilli squid, sticky ribs and No Duck Donburi.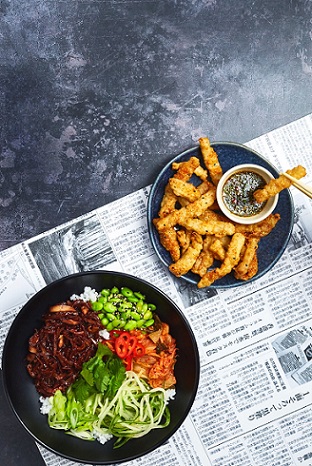 Coinciding with Veganuary, wagamama has kicked off its own campaign called Small Choices, Big Change. The aim is to encourage people to consume more vegan dishes to help reduce carbon emissions. It's part of what the brand has billed its Year of Change, which will also see 50 percent of the restaurant's main menu become meat free by the end of 2021 in a bid to tackle climate change. Wagamama has also pledged to completely remove red meat from its test kitchen restaurant this year.
The chain is certainly no stranger to vegan innovation, having introduced its vegan katsu curry – Vegatsu – three years ago. This was followed by a collaboration with Gaz Oakley to create a plant-based dish that featured a vegan 'egg', and the launch of a 'watermelon tuna' dish.
This year, it's hoped the new menu will entice even the most die-hard meat fans with plant-based versions of some of its most popular dishes, which use ingredients such as battered king oyster mushrooms and shredded seitan in place of squid and duck.
"We believe that vegan choices should be so delicious that everyone should want to include them in their lives, whether a strict vegan or someone who has never thought of themselves as a vegan before," Emma Woods, wagamama CEO said. "As Covid causes us all to press pause on so many things, let's make sure we fast forward the small decisions which can better our planet."
Want to read more like this? Sign up to our weekly newsletter, The Edit, to receive the latest updates on sustainability, planet-friendly food, cruelty-free beauty and more straight to your inbox. PLUS, enjoy exclusive recipes and giveaways.