Upgrade Your Cheese Toastie
Fans of brie and cranberry look out, blueberry and cheese is the new toastie trend we're loving.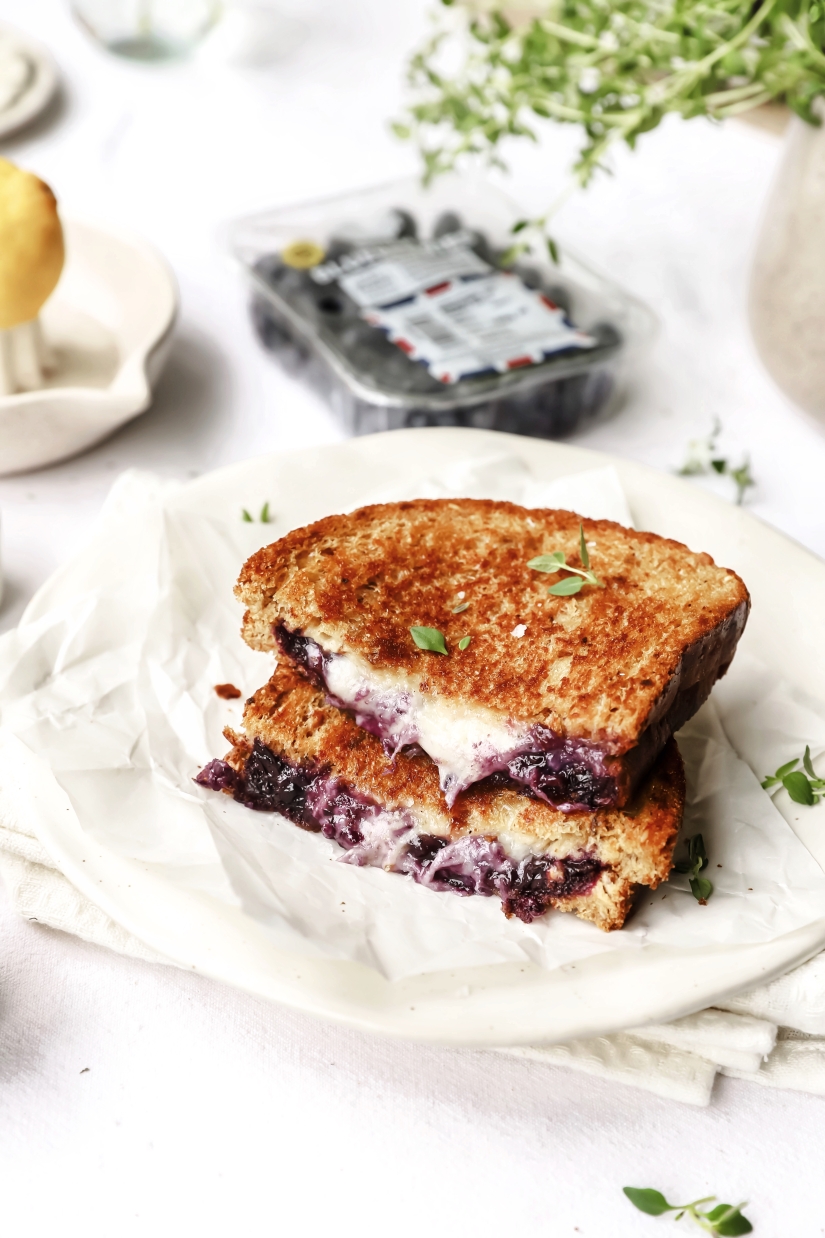 When it comes to comfort food, the humble cheese toastie has long held a special place in British hearts. Traditionally paired with onion, or tomato (mind the piping hot slices), perhaps cranberry sauce, grapes, or even pickle or mango chutney. So how do you feel about a new taste sensation in the toastie world?
Enter, the British Blueberry and Cheese Toastie - a delicious new trend that harmonises the sweetness of British blueberries with the savoury richness of melted cheese.
All cheese seems to fit the bill too - a sharp Cheddar or Roquefort allows the berry's sweetness to balance out the saltiness of the cheese, whilst pairing with mild curd cheeses like mozzarella allows the tangy notes of blueberries to shine. Which combination will you try with blueberries?
UK leading berry grower, Hall Hunter, is responsible for a staggering 600 tons of blueberries on supermarket shelves this year and has confirmed the trend is proving to be a hit this season.
Why so popular? "The delightful combination of sweet blueberries and cheese creates a whole new flavour combination that is just irresistible. I was sceptical at first, but it really does work… and what better way for the whole family to enjoy than in a toastie!" says Harry Hall, Managing Partner of Hall Hunter. "We are incredibly proud of this year's crop which is proving to be the largest and sweetest on record, there is no better time for a trend like this to come around which recognises the power of the British blueberry."
So why not give it a go?
More from Vegetarian blog