Asquith unveils new sustainable activewear and lifestyle pieces for SS21 collection
The new collection is the brand's biggest to date, and feature super-soft, comfortable clothing you can wear anywhere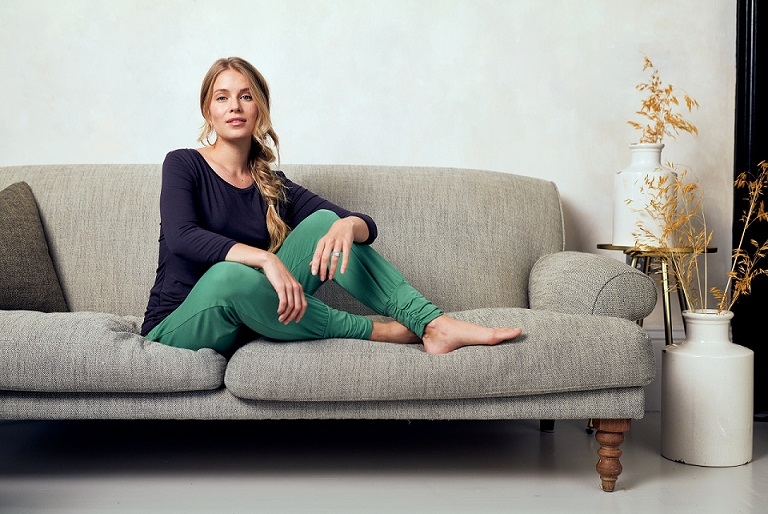 Sustainable fashion brand Asquith has launched its SS21 collection, and it's bang on trend with a selection of comfortable activewear and lifestyle pieces made from eco-friendly materials.
Launched after what's been a challenging year for independent brands, the new range is Asquith's biggest collection yet, and comes at a time when more people are looking at how they can make their wardrobes more sustainable. Created from bamboo, organic cotton and the brand's trademark performance fabric, Bambor, the pieces are super-soft and naturally breathable.
The collection features new activewear and loungewear pieces such as bamboo tops, pants and leggings as well as lifestyle pieces such as jumpsuits, skirts and dresses. Designed with comfort in mind, the pieces are perfect whether you're (still) working from home, are heading to a yoga class or just want a comfortable get-up for weekend outings.
"Despite such a challenging 2020, we've been so grateful for our customers' continued support," Alice Asquith, founder & creative director, said. "We're finding that women, more than ever, are supporting small businesses with ethical credentials, which has been fantastic to see. As we spend increasingly more times in our homes, comfort has become crucial for our wardrobe – and that has always been our cornerstone. Classic, multi-functional styles are key when I design, so you can wear our clothes for an online yoga class, the school run or a work Zoom in complete comfort."
Since launching in 2002, Asquith has been on a mission to create clothes that are kind to people and the planet, using top-quality, sustainable fabrics to make pieces that are designed to last. The latest collection is no different, incorporating fabrics that won't fade or stretch. What's more, as of 2020, all of the brand's packaging is 100% plastic-free.
Taking its responsibility seriously, Asquith also produces all of its pieces in a GOTS-certified factory in Turkey where all employees are aged 23 or over, have weekends off and receive paid holiday.
Asquith's SS21 collection is available in April 2021. To find out more visit asquithlondon.com
More from Vegetarian blog