8 ethical homeware brands we love
Make a stylish statement in your home with these ethical and sustainable homeware brands in the UK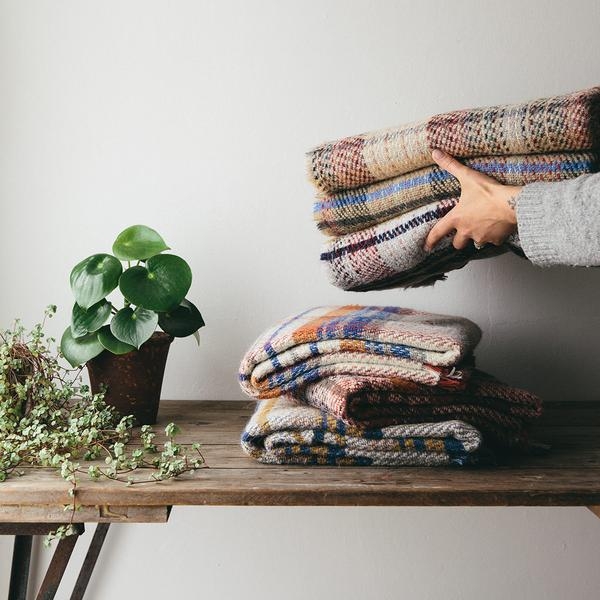 When it comes to designing your home with sustainability in mind, don't forget about your linens! Our lives revolve around sleeping, so what better way to give your bedroom an eco makeover than with ethical bedding? Dip & Doze bedding has a satin-like look and feel that screams elegance, yet it's made from organic and Fairtrade certified cotton that's surprisingly soft. We particularly love the warm Dove Grey shade, a classic colour that makes a great base for building up layers of texture and tones to suit your space.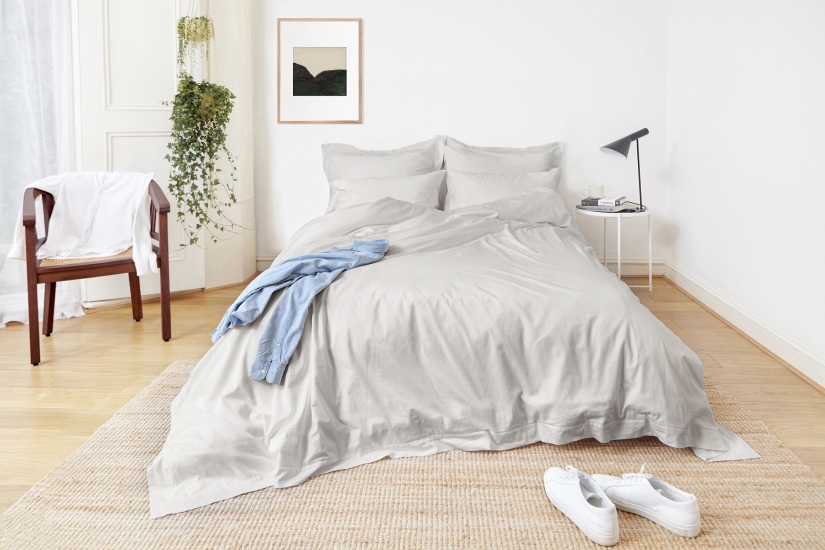 If you're passionate about interior design, Anti will be right up your street. The brand was founded by British designer Mark Howells, a vegan who's passionate about ethical living. Anti is the result of these passions, and Mark's answer to finding a solution to homeware that's typically made from raw materials that aren't recyclable. The brand's first line of products in 2021 includes elegant and minimal desk and table lamps created from discarded umbrellas! Each piece is made from 90% upcycled materials, and comes with an energy-efficient G4 LED bulb. Plus, you can return it at the end of its life cycle to be made into something new.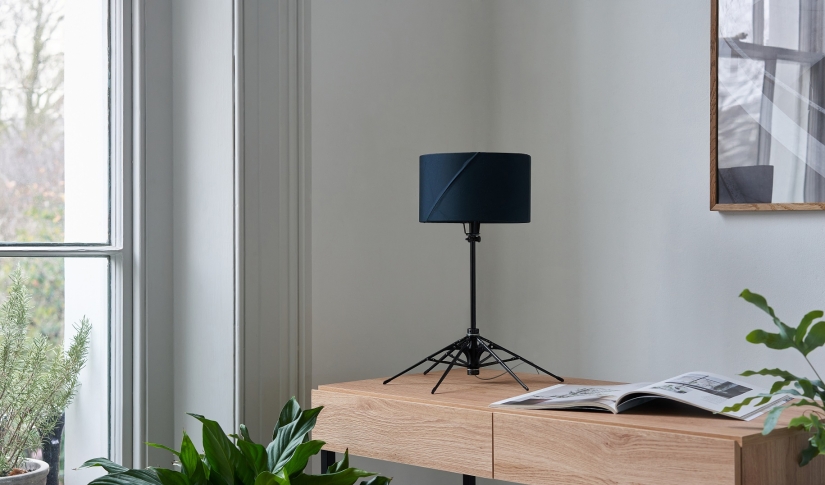 Chalk & Moss bills itself as a biophilic green design online shop. If you love natural homewares and the great outdoors, then Chalk & Moss offers products for your home that will help you to connect with nature, so you feel happy, healthy and productive.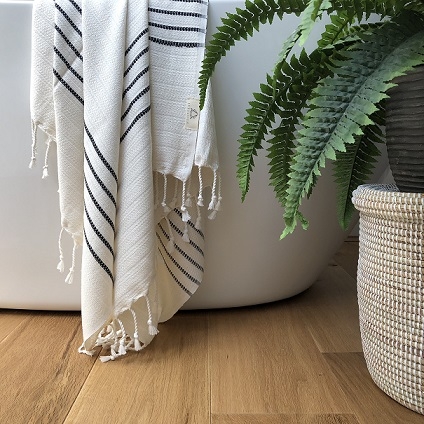 We're always keen to live a more eco-friendly, sustainable lifestyle wherever possible, and The Future Kept makes it that much easier, with a collection of consciously crafted, responsibly and ethically sourced products for our home. The brand works with local designers, makers and artisans in the UK to create pieces that are built to last, in stark contrast to modern society's throw-away culture. What's more, the company is part of the 1% for the Planet global movement, committing to give 1% of all sales directly to environmental not-for-profit groups that work to protect, preserve and restore our planet.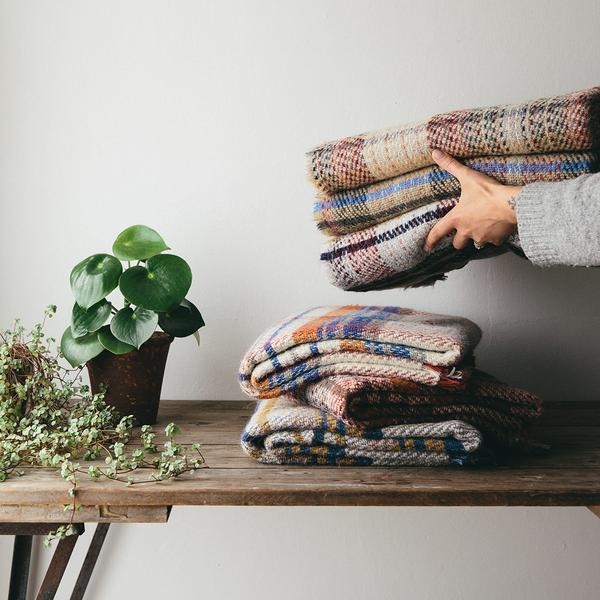 We are constantly on the lookout for eco-friendly homewares that look good without costing the earth. New recycled interiors shop ReChic is an ideal place to source on-trend home décor and kitchen essentials. The range is contemporary and cool, offering carefully selected items to enable guilt-free interior styling, from soft knitted throws made from recycled bottles, to stunning sustainable pendant lights. The use of recycled materials means the company reduces its water consumption, greenhouse gas emissions, and waste. ReChic is also keen to promote a circular economy, to ensure a better quality of life for future generations, without compromising the present.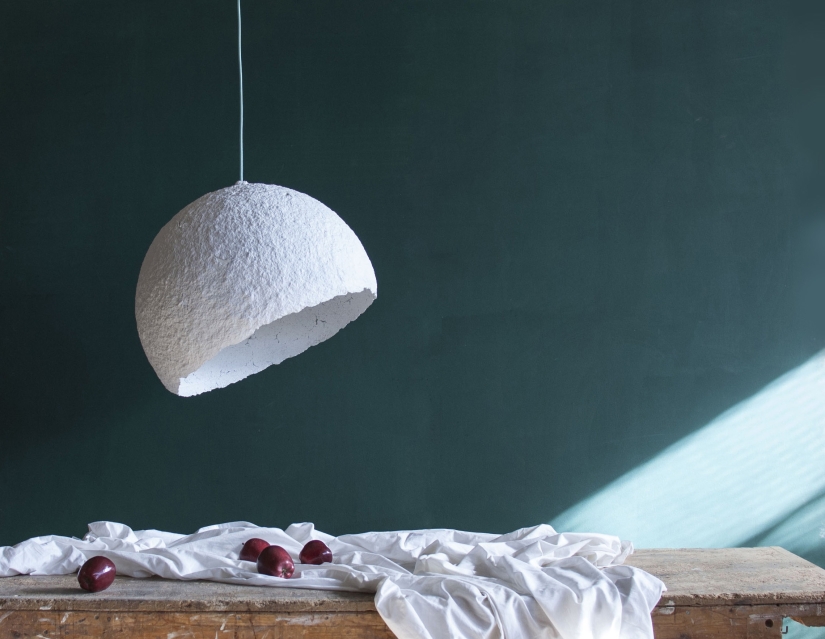 Weaver Green is proof that you needn't compromise on style just to be sustainble. From waterproof tote bags to washable rugs and throws, these beautiful, soft, handwoven textiles look and feel like natural fibres, yet are made entirely from recycled plastic bottles! Mimicking wool, cotton and linen, the textiles are easy to clean, hard-wearing, and can be used indoors or outdoors.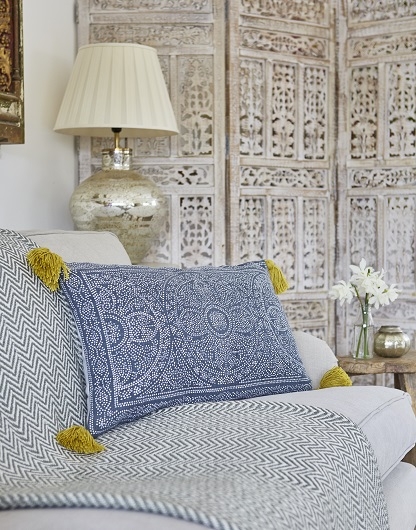 Working with artisans around the world, Nkuku is all about transparency, ethics and sustainability. The brand works with independent businesses, social projects and co-operatives, frequently visits its suppliers, and adheres to the globally recognised 10 Principles of Fair Trade. What's more, everything is handmade from natural or recycled materials, and we can't get enough of these beautiful pieces!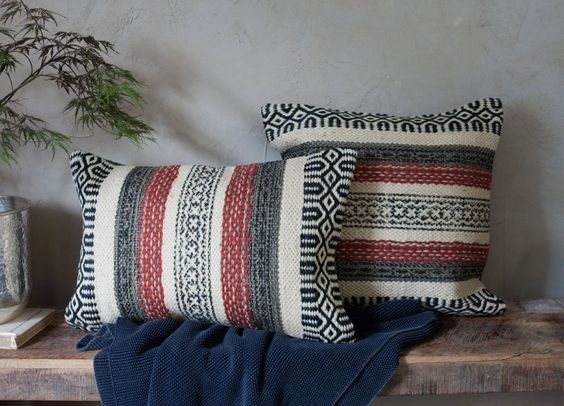 With all of the gardening work, dog walking, and outdoor exploring the Veggie team gets up to, a good-quality mud-trapping rug is a must! We love Hug Rug's Woven collection of planet-friendly rugs, which also includes throws, cushions and dog beds! They're so soft, it's hard to believe they're made from recycled plastic bottles. Better yet, they're resistant to stains, mould, mildew and moths, making them ideal for indoor or outdoor use, and can be washed to keep them looking (and smelling!) fresh.
More from Vegetarian blog