Tomato and Coriander Dip
Serves: 6
Ready in: Under 15 Mins
Cost Cutting Eco Friendly Gluten Free‏ Quick Make Vegan Friendly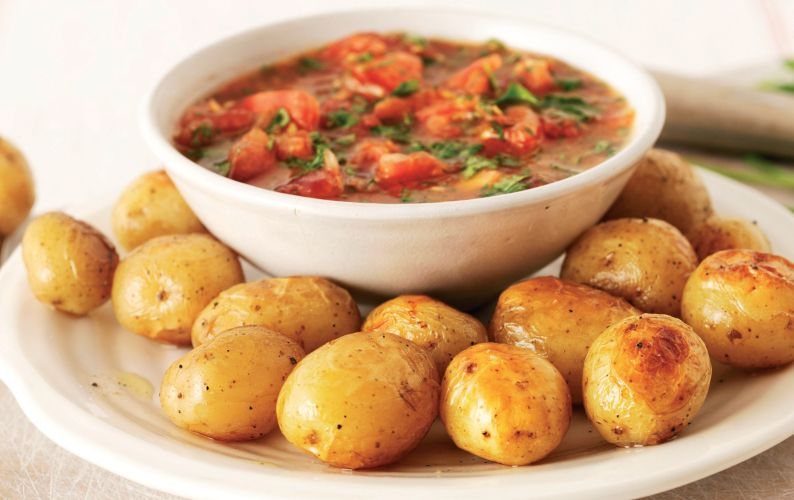 Ingredients:
4 ripe tomatoes
1 x 15g pack coriander
2 tbsp olive oil
1 garlic clove, crushed (optional)
salt and freshly ground black pepper
method:
Boil the kettle. Place the tomatoes in a large heatproof bowl, cover with boiled water and leave to stand for a minute. Then drain, rinse in cold water and peel away the skins.
Finely chop the tomatoes and place them in a small bowl. Roughly chop the coriander, discarding any tough stalks. Stir the coriander, olive oil and garlic (if using) into the tomatoes. Season to taste with salt and ground black pepper.
Print Recipe
www.fresh-herbs.co.uk
Did you make this recipe?
Share your creations by tagging @livegreenandgood on Instagram with the hashtag #livegreenandgood