Pineapple pudding
Serves: 4
Ready in: 30 to 60 mins
Pineapple chunks in a creamy pineappley custard sauce topped with meringue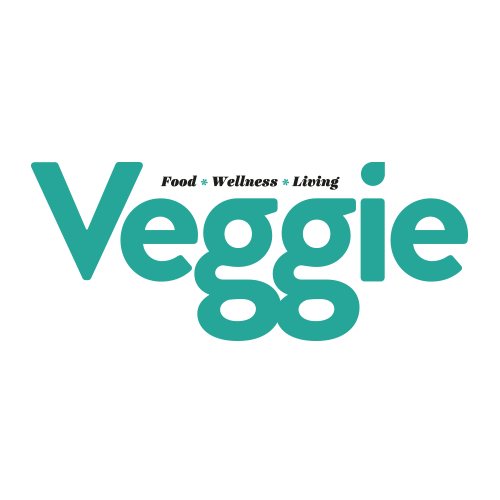 Ingredients:
Small tin of Pineapple
2 oz. Butter
2 oz. Sugar
2 oz. Flour
2 Eggs (separated)
½ pt milk
method:
Melt butter in pan
Mix in flour until smooth
Gradually add milk
Let boil well
Remove from heat
Add sugar, yolks and juice from pineapple
Place pineapple pieces in dish
Pour mixture over
Put in moderate oven to set, not brown12. (30-35 minutes at 300F/150C)
Stiffly whip whites and place on top
Bake in oven to brown (approx 20 mins)
Print Recipe
Did you make this recipe?
Share your creations by tagging @livegreenandgood on Instagram with the hashtag #livegreenandgood