Moroccon Vegetable 'Tagine'
Serves: 6
Ready in: 60 mins +
Almost any vegetables can be used making this recipe great for using up all the vegetables is your fridge that are on their way out!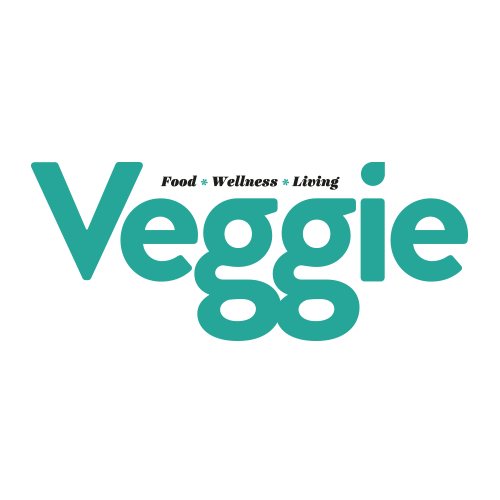 Ingredients:
1 aubergine
1 courgette
1 red pepper
1 green pepper
1 sweet potato
1 white potato
Button mushrooms
Baby carrots
Salt
Honey
Oil
1 white onion
2 tins of chickpeas
2 tins of chopped tomatoes
1/2 tsp cinnamon
1/2 tsp cumin
1/2 teaspoon coriander seed
1/2 teaspoon smoked paprika
1/2 teaspoon of ground mixed spice
Vegetable stock
Raisins
Sultanas

method:
Chop veg into even sized chunks before spreading over a roasting tin and drizzling with oil and honey and sprinkling with salt. Roast in the oven at a medium heat until golden-brown.
Meanwhile, chop then soften the onion in oil before adding the spices. Chuck in the chickpeas and chopped tomatoes and add the vegetable stock and raisins and sultanas. Allow to simmer whilst vegetables are roasting.
Once the vegetables are roasted, add to the sauce and stir thoroughly before simmering for half an hour with the lid on.
Serve with couscous and enjoy!
Print Recipe
Did you make this recipe?
Share your creations by tagging @livegreenandgood on Instagram with the hashtag #livegreenandgood