Jerte Picota Cherry Bircher Muesli
Serves: 1
Cost Cutting Eco Friendly Gluten Free‏ Vegan Friendly
For a tasty breakfast, look no further!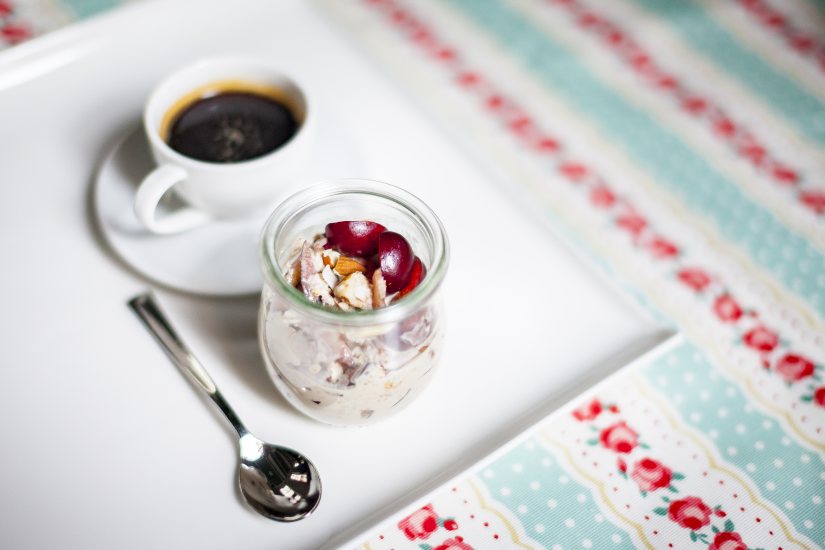 Ingredients:
1 cup gluten-free old-fashioned oats
2 cup unsweetened almond milk
1 cup Jerte Picota Cherries, sweet or tart, cut in half
2 tbsp ground flaxseed
1 tbsp unsweetened coconut flakes
1 tbsp raw unsalted almonds, chopped coarsely
1 tbsp raw pumpkin seeds
1 tbsp lemon juice
1 tsp ground cinnamon
¼ tsp fresh ground cardamom
pinch of sea salt
serve with fresh cherries, halved
method:
Mix all the ingredients in bowl until combined.
Soak ideally for 2 hours or until soft about 30 minutes, overnight works well if you want to make it ahead of time.
Enjoy cool or room temperature.
Print Recipe
www.dialogueagency.com/
Did you make this recipe?
Share your creations by tagging @livegreenandgood on Instagram with the hashtag #livegreenandgood