Griddled Wholemeal Pitta with Homemade Hummus
Serves: 4
Ready in: Under 15 Mins
Cost Cutting Eco Friendly Quick Make Vegan Friendly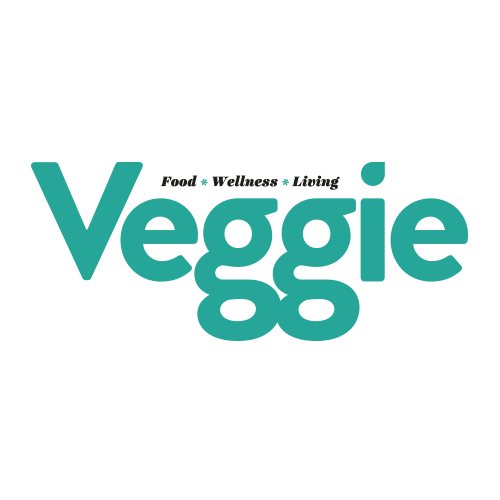 Ingredients:
410g can chickpeas, drained
1 garlic clove, chopped
100g tahini
50ml cold pressed rapeseed oil
squeeze of lemon juice
8 wholemeal pitta breads
method:
Place the chickpeas, garlic and tahini in a food processor and blend. Gradually blend in the oil, lemon juice and 75ml water to give a smooth paste. Season to taste.
Griddle the pitta breads for 1-2 minutes on each side until golden and toasted. Serve with the hummus.
Print Recipe
www.wholegraingoodness.com
Did you make this recipe?
Share your creations by tagging @livegreenandgood on Instagram with the hashtag #livegreenandgood