Ryan's creamy mushroom soup
Serves: 3
Ready in: 15 to 30 mins
Cost Cutting Eco Friendly Freezes Well Quick Make
looks thick and creamy very light in colour if you want it thinner put some hot water in it and put it in the blender.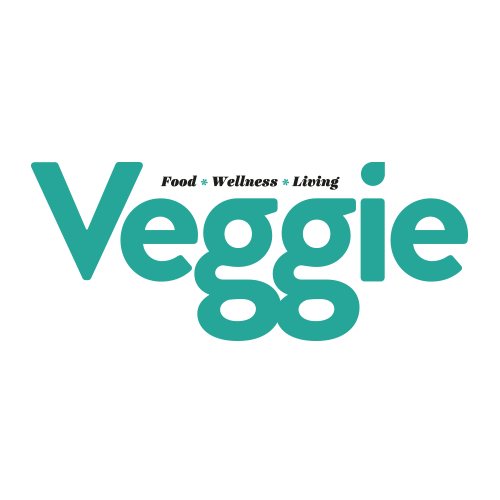 Ingredients:
½ onion, roughly chopped
1 large mushroom, roughly chopped
1 garlic clove, peeled
30g/1oz butter
½ large potato, peeled and chopped
150ml/5fl oz water
½ vegetable stock cube
salt and freshly ground black pepper
2 tbsp double cream
method:
Place the chopped onion and mushroom into a small food processor with the garlic and blend together
Heat the butter in a saucepan. Add the onion and mushroom mixture and fry for a few minutes. Add the potato, water, stock cube and season with salt and freshly ground black pepper. Cover with a lid and simmer for ten minutes.
After ten minutes take off the heat. Add the cream and pour into a bowl to serve immediately always serve hot.
Print Recipe
Did you make this recipe?
Share your creations by tagging @livegreenandgood on Instagram with the hashtag #livegreenandgood