Chocolate Espresso Martini
Serves: 1
Ready in: Under 15 Mins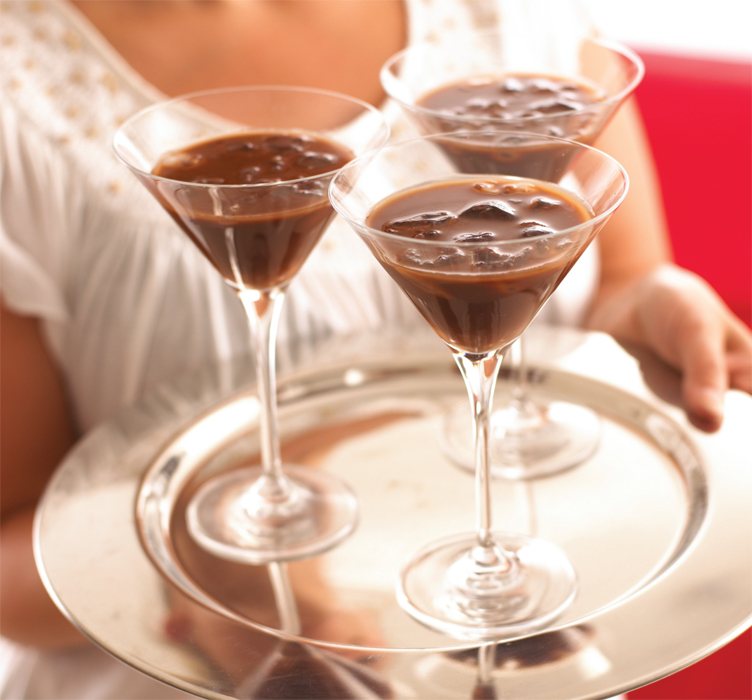 Ingredients:
4 tbsp hot strong coffee
3 tsp Canderel granules
1 heaped tsp cocoa powder
3 tbsp semi-skimmed milk
1fl oz shot vodka
1fl oz shot Kahlua
crushed ice
method:
Mix the coffee, Canderel and cocoa powder together. Allow to cool completely. Pour into a cocktail shaker and add the milk, vodka and Kahlua..
Shake vigorously. Now place some crushed ice into a cocktail glass and strain over the martini mixture to serve.
Print Recipe
www.canderel.co.uk
Did you make this recipe?
Share your creations by tagging @livegreenandgood on Instagram with the hashtag #livegreenandgood