Butternut Squash Curry
Serves: 2
Ready in: 30 to 60 mins
Curry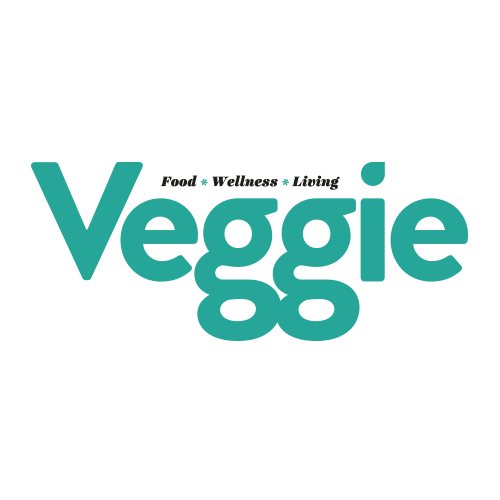 Ingredients:
2 tbsp olive oil
3 onions, finely chopped
4 garlic cloves, crushed
2 tsp each turmeric, cumin, paprika, coriander, chilli powder, curry powder
2x 400g tins chopped tomatoes
500ml vegetable stock
100g block creamed coconut
1KG mixed vegetables, peeled and diced (cauliflower, courgettes, broccoli, carrots etc)
1 butternut squash, peeled, deseeded and diced
method:
Heat the oil in a large pan then gently fry the onions and garlic until soft.
Add the spices and fry for 1-2 minutes.
Add the tomatoes and stock and bring to the boil. Simmer for 5 minutes, then remove from the heat and allow to cool slightly.
Blend the mixture with a hand blender until smooth. Return to the heat and stir in the creamed coconut until dissolved.
Add the veg and put the lid on to the pan. Simmer gently for 30 minutes, or until the veg are cooked through.
Print Recipe
Did you make this recipe?
Share your creations by tagging @livegreenandgood on Instagram with the hashtag #livegreenandgood