Tomato and Bramley Soup
Serves: 4
Ready in: 15 to 30 mins
The humble Bramley celebrates its bicentenary this February, so we thought we'd kick off the year with an unusual tomato soup recipe that shows there's more to this winter staple than meets the eye. Ready in just 20 minutes, it's the perfect cold-day lunch!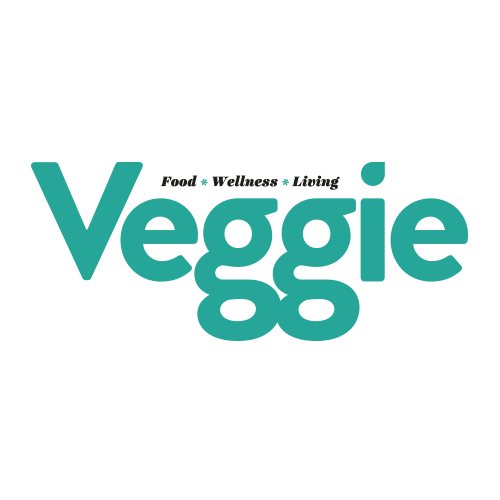 Ingredients:
450g (approx 3) Bramley apples
900g ripe vine tomatoes
2 garlic cloves
75ml extra virgin olive oil
1 tbsp tomato purée
2 tsp caster sugar
handful of fresh basil leaves
salt
black pepper
method:
First, prepare the ingredients. Peel, core and slice 450g Bramley apples, halve 900g ripe tomatoes (plum tomatoes will result in an even sweeter tasting soup), and peel and chop two garlic cloves.
Pour 75ml extra virgin olive oil into a large non-stick pan that has a tight-fitting lid. Now add the prepared apples, tomatoes and garlic. Season well with salt and freshly ground black pepper.
Cover the pan with a tight-fitting lid and bring the contents to the boil over a medium heat. Simmer for 15-20 minutes, or until the apples, tomatoes and garlic have completely broken down and have become soft and flavoursome.
Now add 425ml water, 1 tbsp tomato purée, 2 tsp caster sugar and a handful of basil leaves to the mixture in the pan. Stir through and then transfer to a blender and whizz until smooth. You may find you need to do this in batches, or use a hand blender directly in the pan.
Finally, adjust the seasoning according to taste and reheat gently before serving in bowls with fresh, crusty bread.
Print Recipe
www.bramleyapples.co.uk
Did you make this recipe?
Share your creations by tagging @livegreenandgood on Instagram with the hashtag #livegreenandgood