Roasted British Asparagus with Chilli and Lime Butter
Serves: 4
Ready in: 15 to 30 mins
Eco Friendly Gluten Free‏ Quick Make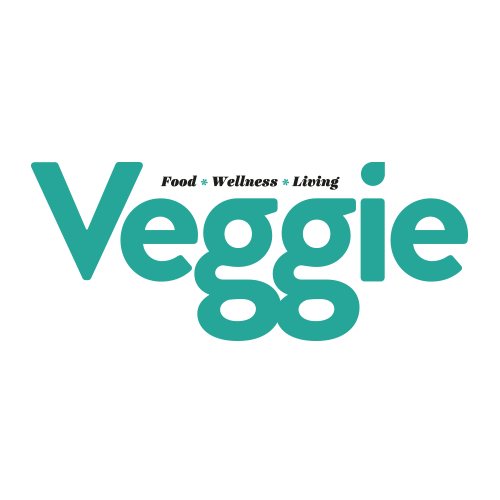 Ingredients:
100g butter
1 red chilli, deseeded and finely chopped
2 tbsp fresh coriander, finely chopped
1/2 tsp cumin seeds, roughly ground
juice of 1/2 lime
2 bundles British asparagus
salt and pepper
1 lime, to garnish
method:
Preheat the oven to 200C/400F/Gas 6. Bring the butter to room temperature then mix in the chilli, coriander, ground cumin and lime juice. Add a good twist of black pepper then place onto a sheet of clingfilm. Roll into a sausage shape and chill in the fridge until firm.
Trim the ends of the asparagus and place on a roasting tray. Drizzle with some oil, season and roast in a preheated oven for 6-8 minutes.
Place the asparagus spears onto a serving plate, top with a slice of the butter and serve with a wedge of lime.
Print Recipe
www.british-asparagus.co.uk
Did you make this recipe?
Share your creations by tagging @livegreenandgood on Instagram with the hashtag #livegreenandgood