M@nGo M@dNeSs
Serves: 6
Ready in: Under 15 Mins
This is one of my favorite inventions. It's fast, nutritious, and yummily delicious. Was created as a warm dessert, and delightfully discovered it is a scrumptious cold breakfast also.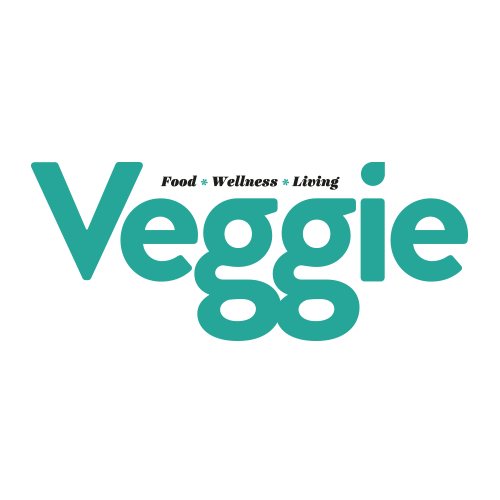 Ingredients:
3 Cups cooked organic Rice, drain excess water and discard
3 Cups pre-cooked organic rice
[Rice can be served warm or cold]
1 teaspoon Organic Agave Necter
3 Mangos, peel and slice, approximate 3 1/2 cups
[set aside 6 thin slices for garnish]
1 Banana (organic) sliced 1/8 round, 18 pieces
6 Organic Black Cherry (for tops)
[additional cherries up to 1/2 cup can be added to rice]

(All ingredients: Organic preferred)

SERVING PORTION: 1/2 cup each for 6. (Some ask for second servings)

method:
Gentley fold Organic Agave Necter into cooked rice.
Even more gentley fold M@nGo slices into rice mixture.
Serving portion; 1/2 cup rice mixture, arrange 3 slices banana, 1 slice mango, top with 1 Black Cherry. (I use a little organic whipped sweet cream to hold the cherry in place.)
Print Recipe
Did you make this recipe?
Share your creations by tagging @livegreenandgood on Instagram with the hashtag #livegreenandgood