Indian Spiced Radishes and Pumpkin
Serves: 4
Ready in: 15 to 30 mins
Eco Friendly Gluten Free‏ Quick Make Vegan Friendly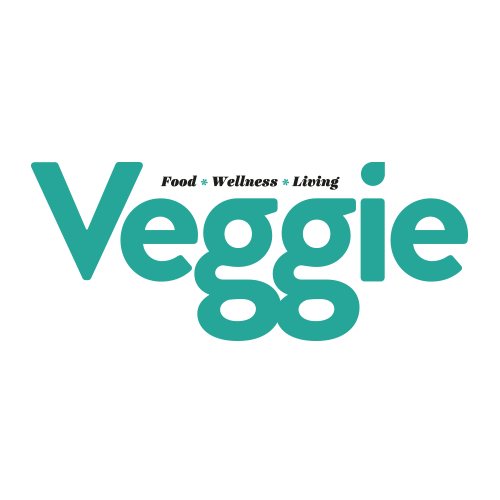 Ingredients:
800g pumpkin or squash, cut into small chunks
3 tbsp nut oil
1/2 tsp dried chilli flakes
1/2 tsp turmeric
1/2 tsp cumin
1/2 tsp mustard seeds
2 curry leaves
1 garlic clove, crushed
1 onion, finely diced
20 radishes, sliced into thick rounds
2 tomatoes, chopped
method:
Boil the pumpkin in water for 8-10 minutes until tender. Drain and set aside.
In a large frying pan heat the oil and add the chilli, turmeric, cumin, mustard seeds and curry leaves and cook for a minute or two until they are fragrant but not burnt. Add the garlic and cook for a further 30 seconds.
Add the onions and sauté for a minute then add the radishes and finally the pumpkin.
Season with a good pinch of salt and cook until the vegetables are tender but start to crisp on the outside.
Stir through the chopped tomatoes and serve with chapattis.
Print Recipe
www.loveradish.co.uk
Did you make this recipe?
Share your creations by tagging @livegreenandgood on Instagram with the hashtag #livegreenandgood