Feel-good nutrition for a plant-based diet
Give yourself a healthy, plant-powered protein boost with Pulsin's delicious range of products
ADVERTISEMENT FEATURE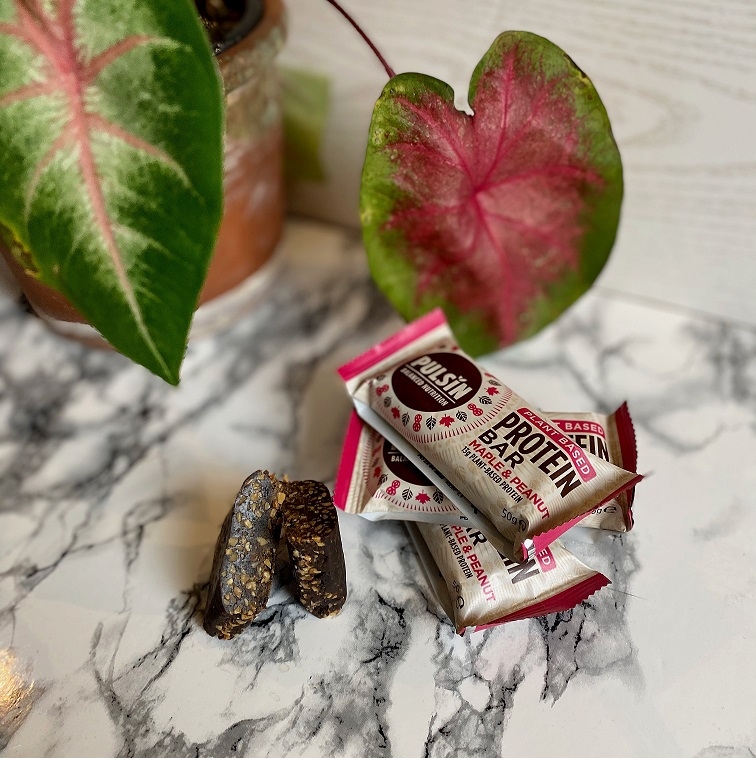 Healthy snack and protein brand Pulsin makes a range of all-natural, nutritious protein products and healthy snacks to help you be your best self. With a passion for creating high-quality, genuinely healthy products that don't compromise on taste, the brand has won countless foodie awards over the years, and is a proud supporter of Veganuary. Based in Gloucestershire and powered on renewable energy, Pulsin's entire range is gluten-free and suitable for vegetarians, with the majority being plant-based, too.
From high-fibre brownies, plant-powered protein bars and keto products, to vitamin-enriched supershakes, flavoured and unflavoured protein powders and delicious ready-to-drink shakes, Pulsin's mission is to help you feel good.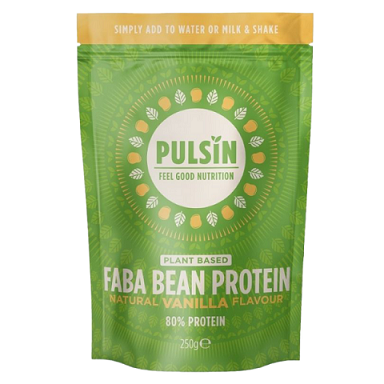 Launching in early 2021, the newest addition to the protein line-up is Natural Vanilla Faba Protein, packing a hefty plant-powered punch at 80% protein. This less well-known plant-based protein will become your new go-to shake, and the shining star in your protein porridge. From £12.99.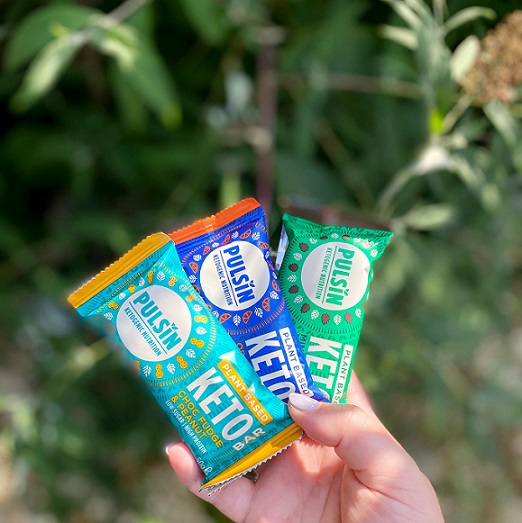 With feel-good nutrition at the core of everything it does, Pulsin's wide range of diverse products are there to support you on your journey, be that for health, fitness or weight loss – you name it, Pulsin will have a product to fit the bill! In particular, the best-selling Pulsin keto range, which includes a versatile Vanilla Protein Powder and the super popular keto bars – available in Choc Chip Fudge, Orange and Mint flavours – are a great option for those following a low-carb or keto diet. See the full keto range here.
Exclusive to the Pulsin website, you can also find a selection of specially created bundles to help you get started, or to stock up on your favourites while saving money. So, whether you're looking for a filling breakfast, a pre/post-workout protein boost, an on-the-go pick-me-up, something to curb your hunger pangs or simply a guilt-free treat, Pulsin has got a product that hits the spot and is guaranteed to leave you feeling good.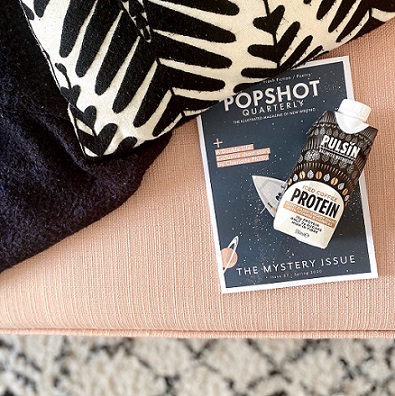 Want to explore the range and get a protein boost? Live Green & Good readers can enjoy an exclusive 30% off* Pulsin products with the code LIVE30.
Did you know that you can also use our delicious protein powders in your cooking? If you're looking for a protein-rich vegan breakfast recipe, then look no further than this delicious protein pancake recipe! To find out more about Pulsin's range of products, visit pulsin.co.uk
*Offer ends 31/12/21. Code can be used multiple times. Enter code in basket to redeem. Can be used multiple times. Cannot be used in conjunction with other discounts.