Easy Vegan Recipes: How to make vegan chocolate cake
Niki Webster of Rebel Recipes shares her ultimate crowd pleaser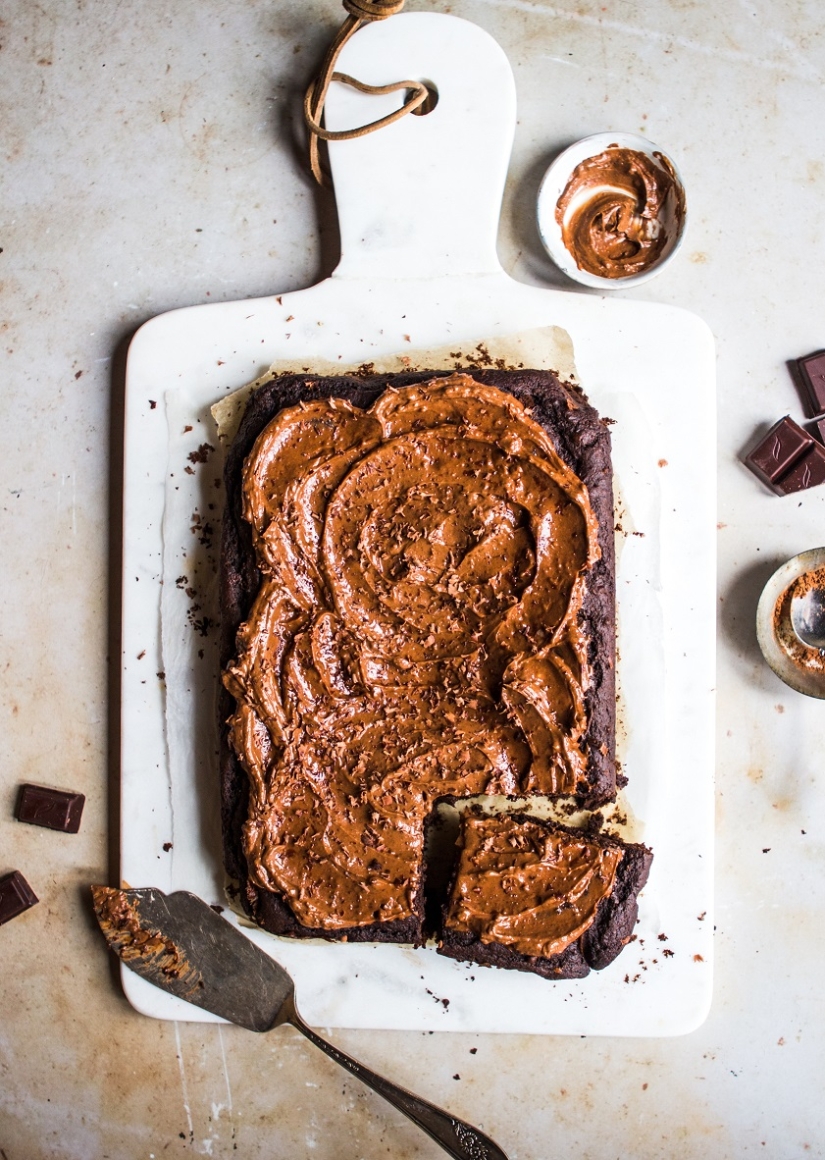 I love chocolate cake, and this one ticks all the boxes as it's richly chocolatey, soft and gooey. A perfect celebration cake for a birthday or just a weekend treat. The (not so) secret ingredients are ground almonds, dark chocolate and nut butter.
And let's talk about the topping – a fluffy Biscoff-infused frosting dolloped thickly on top of the cake makes the whole experience more decadent. If you haven't tried Biscoff spread, it's made from speculoos cookies and has a brown sugar, butter and spice flavour – it is absolutely delicious and addictive, so be warned! If you love the taste of Biscoff like me, this is just perfect – that said, peanut or almond butter is just as good, if preferred.
I don't think the cake will last that long, but if there are any leftovers make sure you store them in an airtight container to stop the cake drying out.
Find the recipe here. Enjoy!
Niki x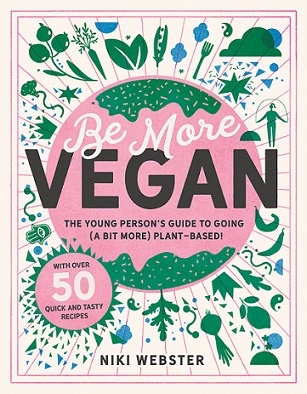 Be More Vegan by Niki Webster (£14.99, Welbeck) is out now. Connect with Niki via @rebelrecipes or visit rebelrecipes.co.uk